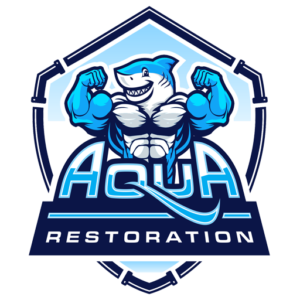 Time is critical as the longer mold is allowed to remain on surfaces, the more the spores can spread and remain dormant, waiting to grow when exposed to moisture. 
For the best in emergency mold removal in the Loveland and Northern Colorado area, call on the professionals at Aqua Restoration.
Emergency services are available, contact us today at 970-966-8730.